Transcribe Locally On Your Machine,
Say Goodbye to Monthly Fees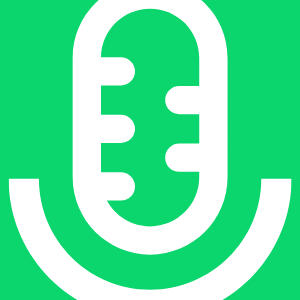 No subscription. Pay once, use forever
Exclusive lifetime deal now for early adopters.
How does it works?
1. Select your preferred language and model size
Support up to 99 language. The larger the model is, the better the quality of the output
2. Drag and drop or upload you file
Variety of different file format is supported. mp3, m4a, wav, mov
3. Export the result in various format (srt, txt, vtt, csv)
Choose the best format that suits your needs
RESEARCHER
Transcribe interviews other audio recordings for analysis and study.
PODCASTER
Transcribe your episodes to create blog posts or captions for their audience.
CONTENT CREATORS
Transcribe your video content for accessibility or SEO purposes.
JOURNALIST
Transcribe interviews or press briefings for accurate reporting.
SMALL BUSINESS OWNER
Transcribe meetings or webinars for reference and documentation.
LEGAL PROFESSIONALS
Transcribe depositions, court hearings, or other legal proceedings.
© 2023 GoWhisper by qhkm. All rights reserved.